GENERAL INFO

Botswana has in recent years become one of the hotspots of African wildlife photography and wildlife filmmaking. Its rich and pristine wilderness is unique and attracts more and more attention from nature lovers around the world. It offers some of the best big game spectacles on earth, and unparalleled opportunities for photography and filming.

The variety of game species and sometimes fabulous numbers of animals invite photographers to capture this still-existing beauty of the African bush, to share it with others around the world, and perhaps to record this natural world - elsewhere vanishing - for future generations.

LOGISTICS

Most of the wildlife areas in Botswana are in remote locations, accesible only in 4x4 vehicles, light aircraft or boats. Good transport is of paramount importance.

Apart from transport, appropriate accommodation will have to be organised, whether this be lodge or tented camps.  Some camps and lodges are fully inclusive where all your catering needs are taken care of; in other camping situations relevant equipment and catering will have to be organised and safety procedures established. (For example , staff will be required to look after the camp whilst you are away filming, as  various wild animals may break into the camp and destroy structures and equipment.)

GUIDING

Professional guides are needed to find the subject of interest, to ensure safety in the presence of potentially dangerous animals and to interpret animal behaviour.

COMMUNICATION

Bona  Safari Services can organise your communication requirements from the bush or from urban centres (Maun, Kasane) in Botswana.

Professional Wildlife production support: research, logistics, guiding, communication - Bona Safari Services

RESEARCH

Any production must be well planned and prepared, especially film / video production. It is time consuming and therefore very expensive to improvise in the bush. An important part of this preparation is a research based on the general production outline and a wish list.  Of course, wildlife is unpredictable and there will be always some surprises, bonuses and space for creativity, but a clearly defined idea, purpose and subject are necessary for a successful production.

The research for a production can identify the species and their distribution and interaction; can locate the current presence of the desired species; can establish the pattern of movement or migration. Furthermore, it can identify suitable habitats and their inhabitants with their ecological significance.

PERMITS, ENTRIES, BOOKING

Any professional and commercial production (private or not) needs a filming or photographic permit from the Wildlife authorities and the Government of Botswana.

To enter the National Parks and Game Reserves you need entry permits. If you wish to stay overnight you must have a booking for a camping site.

Of course, if you travel with a safari company, it will take care of everything.

Some safari companies (like ours) have access to special private camping sites inside the game reserves and National Parks, although they must be booked as well in advance.



This page was last updated: 11 January, 2016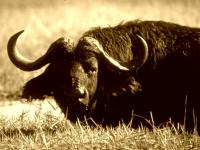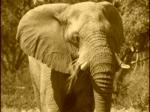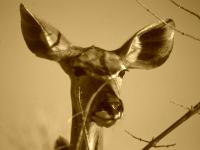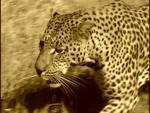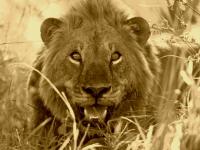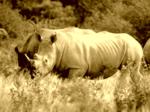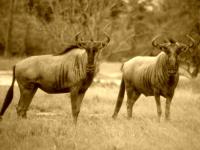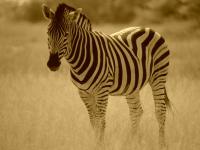 All rights reserved. Copyrights by Bona Safari Services. 2016


Wildlife Filming & Photography in Botswana


A successful production requiries solid back-up, logistics and knowledge - the technical one but first of all the knowledge of the ecology, habitats, locations and behaviour of animals.

Bona Safari Services provides professional assistance for wildlife photographers and filmmakers wishing to work in Botswana.




The most important, however, is the advanced knowledge of the behaviour of a particular animal and the proper interpretation thereof.



Botswana, one of the last countries on earth where you can see hundreds of truly free elephants together in one place.